Hidden Treasures
is an Etsy shop owned by Nikki and based in Luton, England. The shop specialises in beautiful, handmade jewellery using a variety of materials. Nikki has a five-star rating and the majority of her pieces are made to order, which means they can be tweaked to your exact liking.
I've selected some of my absolute favourite items below, but I advise you all to check out her shop for yourselves, as there are plenty of 'hidden treasures' to be found.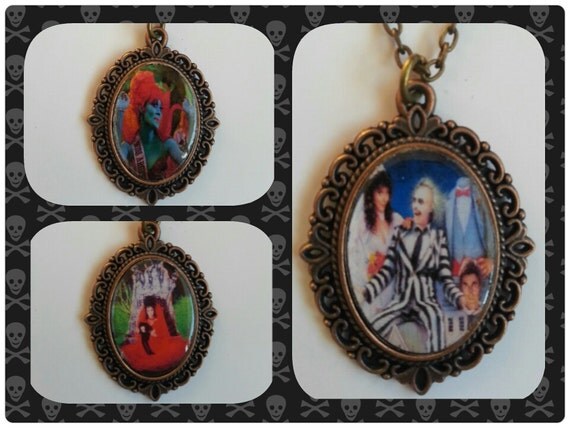 Beetlejuice, Beetlejuice, Beetlejuice!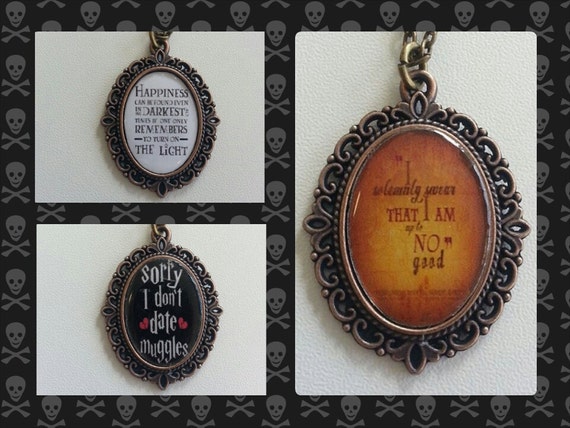 Harry Potter Inspired (My favourite is 'Sorry I don't date Muggles')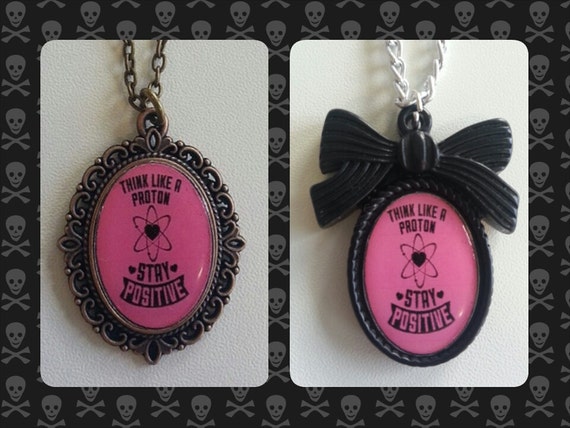 "Think Like a Proton - Stay Positive"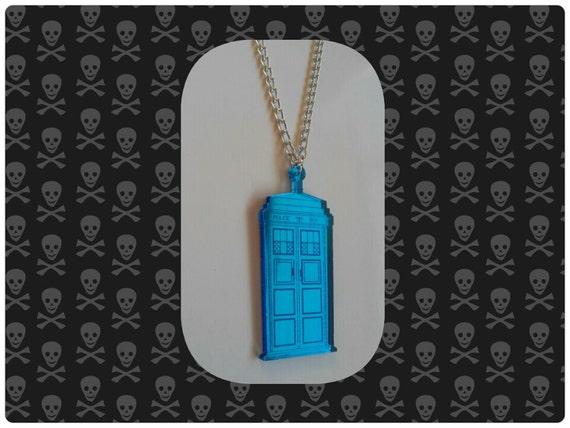 Doctor Who T.A.R.D.I.S.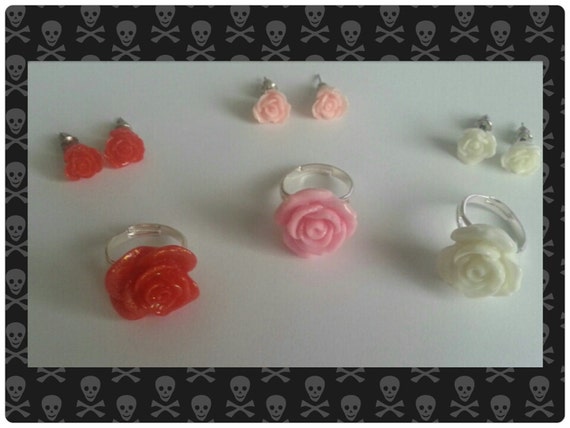 Necklaces aren't the only item Nikki creates, I also adore this adorable matching Rose ring and earring gift set which is available in a selection of colours.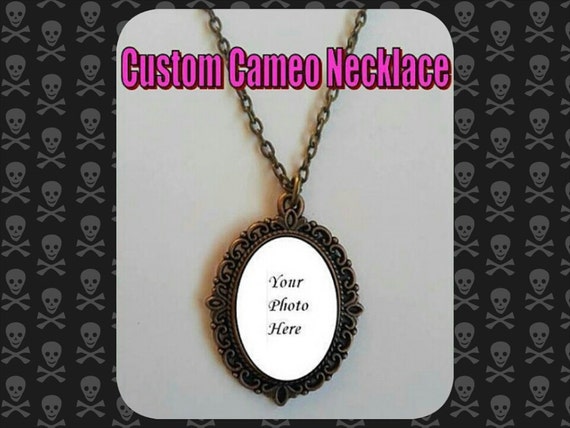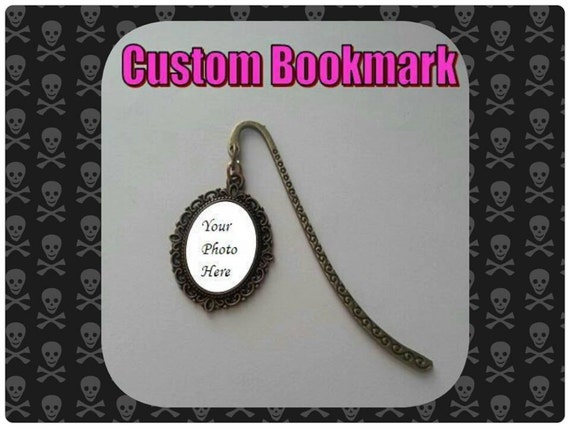 Haven't spotted anything you like? No problem! Nikki also makes custom pieces so there is no doubt that she will be able to make something just for you!
Now, if these gorgeous items didn't quite convince you, how does a discount sound? Nikki has kindly allowed me to share the following discount code with my readers to receive 10% off their orders. Just enter TREASURE2014 at the checkout. This code is valid until 4th July 2014.

Which Hidden Treasures' item(s) are your favourite? Will you be placing an order? Let me know in the comments section!